People were not just paying to see Cardi perform that night, they were paying for the experience she gave them throughout her stay. 
Over a month before Cardi B's arrival for the LivespotxFestival, there had been extensive publicity for the event, but something was missing. People were not excited or they just didn't care. Response was lukewarm. International music stars had been coming to Nigeria before now, so Cardi's arrival didn't seem like a big deal. But once Cardi B landed in Nigeria, everything changed. That was the beginning of what would eventually become a wildfire. Cardi had a tremendously successful show. Brands and audiences were happy. Everyone had a good time. Other international stars like Future and MegantheeStallion are slated to arrive in Nigeria this month for various events, shows and concerts. What should they do?
Go behind the scenes

– Audiences like to see the behind the scenes of their favourite stars and celebs. Their real-life and experiences. And that's what Cardi B shared with her fans. People were camped in her Instagram stories waiting for the next update. And Cardi kept them entertained.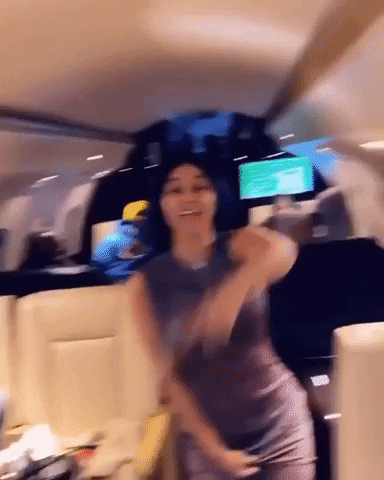 2.  Immerse yourself in the experience – Cardi didn't take her coming to Nigeria as a job, which it was, she was being paid to perform. Instead, she was a tourist, taking in all the experiences. Going to the strip clubs, drinking our beer, and learning new slangs. There is a lot to experience and do in Nigeria, and Cardi had her fair share. She was interested, and because she was interested in her audience's life, they were interested in hers.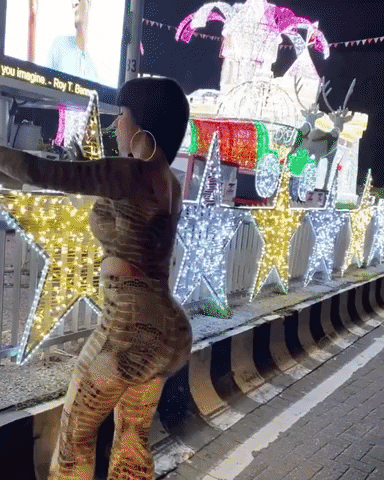 3. Have fun – Cardi embodied Detty December. She was working but she was having fun doing it. The fact that people from all over the world could see Cardi B having fun in Nigeria, in Africa, was wild. In those wild moments of fun, Cardi was no longer a celebrity, she was just a normal person enjoying Nigeria.
4. Make every moment count – Cardi was in Nigeria for only 2 days, but it felt like a week! She did everything and was everywhere. Or so it seemed. She took pictures at popular stops, she went to the strip clubs, she visited an orphanage. And let's not forget she had a concert! She made the best of her few days in Nigeria and we loved every minute of it. She even got a Nigerian name – Chioma. The only thing she didn't do was get a chieftaincy title.
5. Have an open mind – Cardi B arrived in Nigeria with high spirits. She was fascinated by the people and the culture. She engaged with her audience. She enjoyed her time here. She showed a different reality of Nigeria and Africa to the whole world. People saw her honesty, and when it was time for her show, everyone was pumped. Including none hip-hop fans and none Cardi fans. The scale had tilted and everyone wanted to be at the show or wished they were there. People were not just paying to see Cardi perform that night, they were paying for the experience she gave them throughout her stay.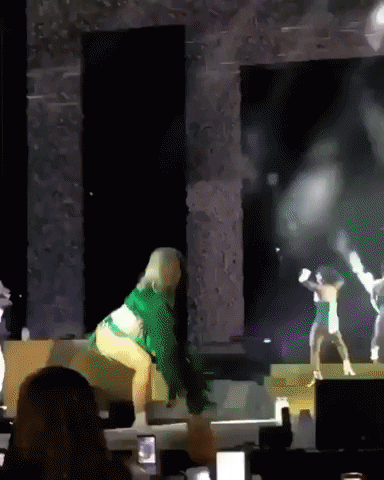 When people attend concerts, they're looking for an unforgettable experience. Something to take away from the event and that's what Cardi gave not only her fans but the whole of Nigeria. 
Ⓒ Copyright NET News Ltd. All Rights Reserved. Please use sharing tools. Do not cut, copy or lift any content from this website without our consent.