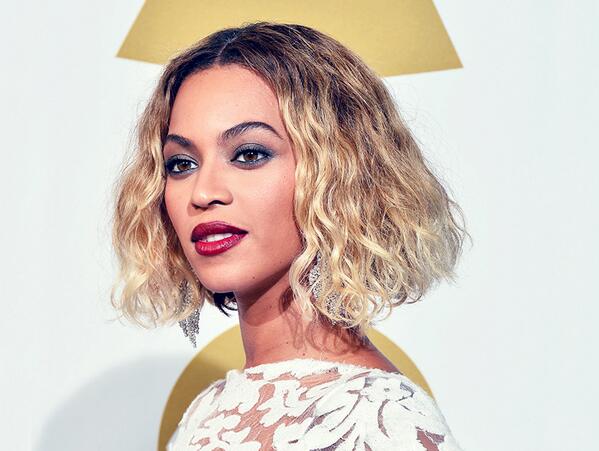 Everyone loves Queen Bey and who can blame us? She give us so much to love but here are the top seven reasons why we can't get enough of Blue, Sir and Rumi's mama.
1. That voice
There's nothing better than someone who is great at their job and Beyoncé makes great look lazy. You can always count on Mrs. Carter to bring down the house with her always stunning vocals and nothing makes the #BeyHive happier.
2. She literally slays all day
When Beyoncé sang about how she 'slays all day', there was no argument because we all know it's true. Just take a look at her Instagram page, which looks like a spread from a fashion magazine, and you'll see what we are talking about.
3. She stands by her man
Love can be hard and JAY-Z's wifey found that out first hand when the rapper cheated on her. Amidst all the controversy brought about and caused by her husband's infidelity, Beyoncé stood by him and worked through the painful cheating scandal. She gave new light to female empowerment after emerging victorious from such a personal battle.
4. She's a great mother
Everyone knows how  much Beyoncé glows when she talks about her kids. She makes motherhood looks so flawless and effortless whenever she's out wit her little munchkins.
5. Nothing like a Beyoncé performance
You know you are in for a treat whenever Beyoncé hits the stage. She brings the vocal drama, the showmanship, the choreography, the style and the essence every single time. This level of professional consistency is nothing short of amazing and we will always be here for it.
6. Those killer dance moves
Beyoncé's choreography is always dizzying. She transitions from dance move to dance move without missing a bit. This should come as no surprise since Madam Carter has been dancing since she could walk. Nevertheless, its a joy to watch every time.
7. Her name
Be honest with yourself, how many Beyoncés do you know?
Ⓒ Copyright NET News Ltd. All Rights Reserved. Please use sharing tools. Do not cut, copy or lift any content from this website without our consent.