Yesterday John Legend joined the legends to achieve the holy grail.
On Sunday night singer John Legend became the first African- American man to win an E.G.O.T (Emmy, Grammy, Oscar and Tony Awards). He along with producers Andrew Lloyd Webber and Tim Rice joined the league of twelve other stars who had won E.G.O.T prior to now.
Read: John Legend Makes History By Becoming The Youngest Person And First Black Man To Win An "EGOT'
Here is a list of the 12 past E.G.O.T winners:
Richard Rogers; was an American composer of music, with over 900 songs and  Broadway musicals, he was the first person to win an E.G.O.T, when he won an Emmy for the television documentary. His Oscar came in 1945, when his "It Might as Well Be Spring" from State Fair was named Best Song. He earned 2 Grammys in  1960 and 1962, for the original cast recordings of The Sound of Music and No Strings, respectively. Between 1950 and 1962, he won six Tony Awards.
Helen Hayes: an American actress who completed the E.G.O.T in 1977.  Her road began in 1932 when she won the Oscar for The Sin of Madelon Claudet (she won a second Oscar for 1970's Airport). Her first Tony came in 1947, for Happy Birthday, followed by another in 1958 for Time Remembered. And she won a Best Actress Emmy in 1953 for an episode of Schlitz Playhouse of Stars.
Rita Moreno : a Puerto Rican actress, dancer and singer also completed in 1977 with 2 Emmy's 1 Oscar, 1 Grammy and 1 Tony.
John Gielgud : An English actor and director, who won 2 Tony's, 1 Oscar, 1 Grammy and 1 Emmy.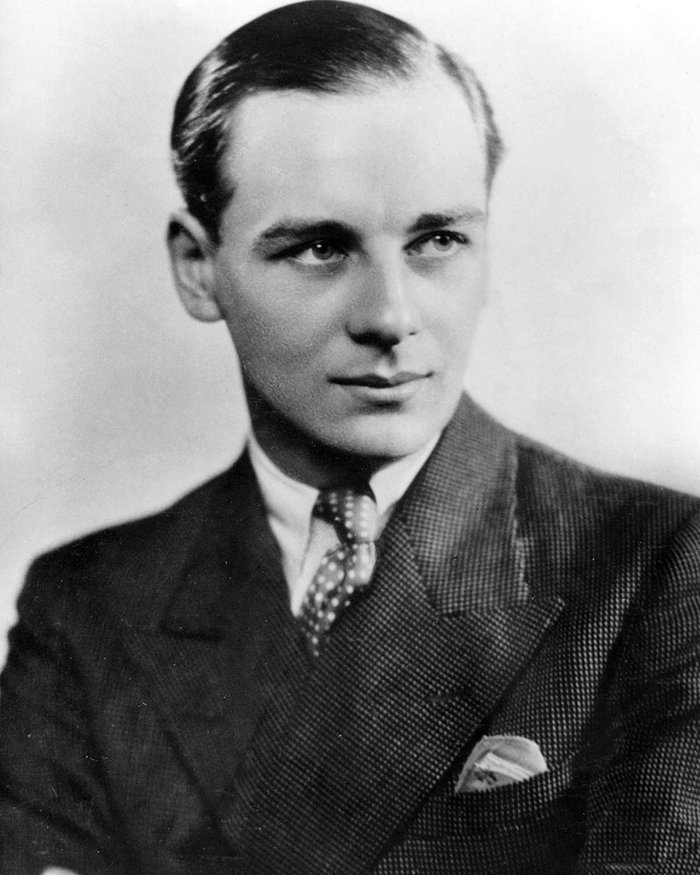 Audrey Hepburn: A British actress and model who got her 1 Oscar and 1 Tony, But got her Oscar and Emmy after her Death.
Marvin Hamlish: Composer and Music director is the most oustanding out of all the E.G.O.T Winners with  2 Emmys, 4 Grammys, 3Oscars and 1 Tony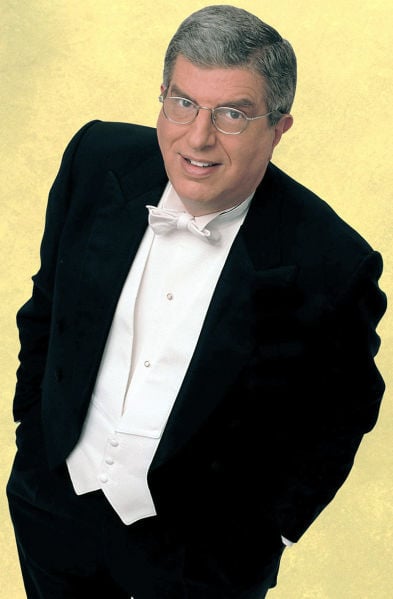 Jonathan Tunick: Composer and Music director with 1 each of Emmy, Grammy, Oscar and finally a 1997 Tony for Best Orchestrations for Titanic.
Mel Brooks: He was a filmmaker, Actor and Comedian with 3 Grammy's, 3 Tony's , 3Emmy's and 1 Oscar
Mike Nichols: an American film director, actor and comedian 9 Tony's 4 Emmy's 1 Oscar and 1 Grammys
Whoopi Goldberg: whose real name is Caryn Elaine Johnson, but goes by the name Whoopi. The American actress, comedian and author won an Oscar in 1991 and completed her EGOT with an Emmy in 2009.
Scott Rudin: American Film and Theatre producer with 15 tony's, 1 Oscar, 1 Emmy and 1 Grammy Award.
Robert Lopez: American musician and songwriter, best known for composing songs featured in Disney animated films "Frozen" and "Coco" which he won 2 Oscars for. He also has 1 tony, 1 Oscar and 1 Grammy.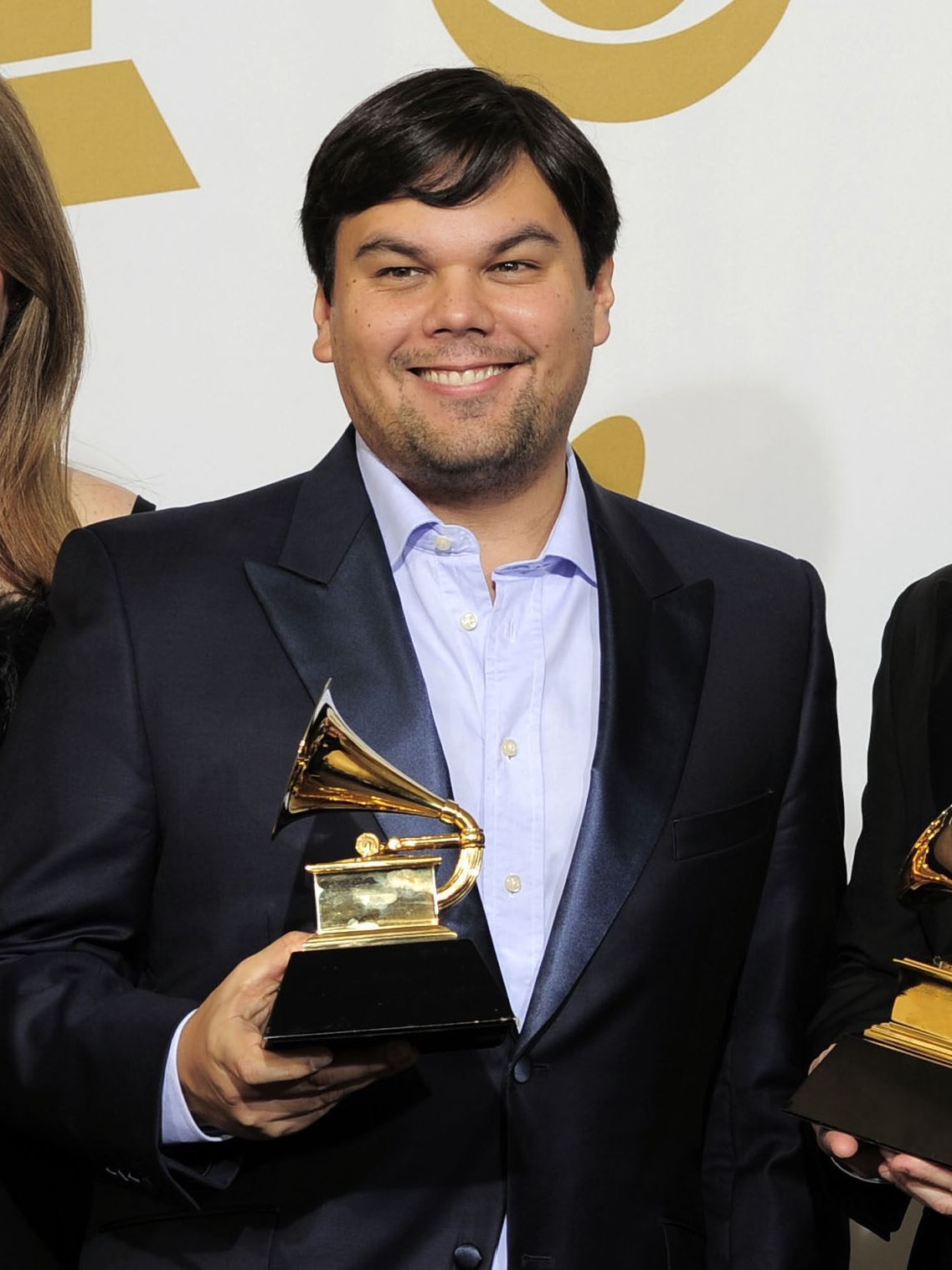 Ⓒ Copyright NET News Ltd. All Rights Reserved. Please use sharing tools. Do not cut, copy or lift any content from this website without our consent.